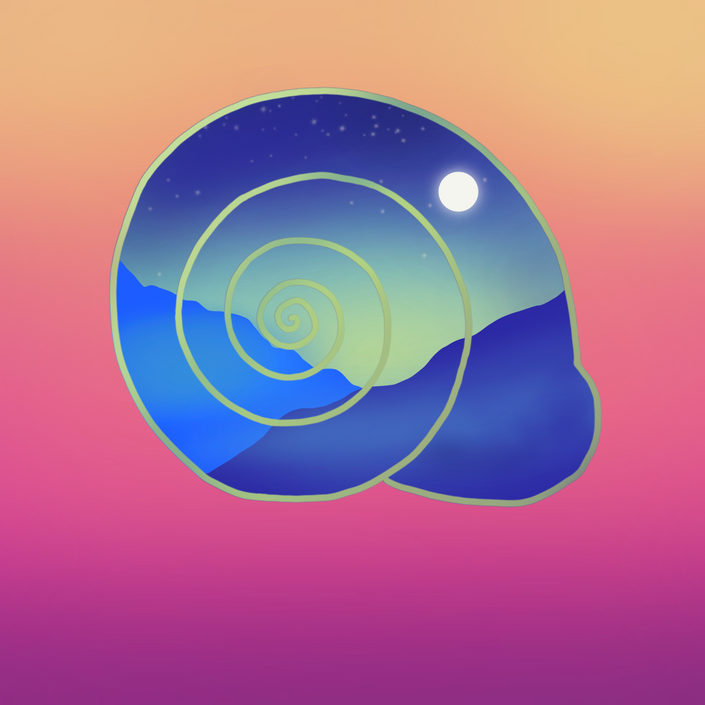 Revitalizing Your Self-Pleasure Practice
A introductory mini-course into creating am embodied solo-pleasure practice
Enroll in Course
Pleasure is your birthright!
I understand how easily it can happen: over the years, you've slipped into self-pleasure habits that are at best benign and boring, and that maybe even keep you from fully and intimately knowing yourself and your body.

Or, perhaps you feel curious and have the sense that there's more available to you in the world of self-pleasure — but you aren't sure what that might be or how to start moving toward it.
Or, maybe you're accustomed to the habits you've had from the start: the rushed, tense, and quiet self-pleasure of your youth. This may be because so many of us live in shame-based cultures, communities, and families — and that can have an enormous impact on how we experience and relate to pleasure. You may have even picked up new habits over time! The key is to notice your patterns and observe whether they are serving you, and if not, the invitation is to try something new.
However it shows up for you, know that you're not alone: it's normal to self-pleasure in the ways you have done for many years, or maybe your whole life! Like me, you may even enjoy the way you typically self-pleasure but also desire to have an expansive solo erotic practice that feels transformative, grounding, self-loving, and healing.

You and your pleasure are worthy of so much!
I invite you to transform any stale, stagnant ways of self-pleasuring into a vibrant world of delight, splendor, and loving care.
Welcome to Revitalizing Your Self-Pleasure Practice: A introductory mini-course into creating an embodied solo-pleasure practice
In this three-module, self-paced course, you'll receive the invitations and guidance to help you begin or renew your solo self-pleasure time in ways that honor your erotic self as a vital and sacred part of who you truly are.
You'll have access to pre-recorded captioned video content to move through at your own pace, ritual ideas, and journal prompts — all aimed toward helping you foster a vibrant, beautiful, and life-long relationship with your sexuality and your body.

When prioritized and tended to with attention, this relationship can help our whole lives blossom open in profound ways.
"Change the way you masturbate, and change your life."
- Joseph Kramer, founder of Sexological Bodywork
This mini-course covers all the core content from my one-to-one coaching sessions for starting a self-pleasure practice! It's 3-5 coaching sessions all rolled into one course!


Here's what you'll find inside Revitalizing Your Pleasure Practice:
In Module One, we'll connect with where you're currently at. After all, we can't draw the map into the lush future of your pleasure practice without knowing your starting place.
A PDF guide with questions to gently hold a mirror up to many facets of how you've been self-pleasuring until now, including whether you hold your breath at climax, how you tend to position your body, or whether you make sound.

This is an opportunity to notice, without judgment, and bring your loving attention and awareness to where you are currently at with your practice. From there, you'll move into your desires for the future of your practice, and feel into its full potential using pleasure maps that illuminate what you wish to welcome in, let go of, and how you define pleasure for yourself.
---

In Module Two, you'll create an area of your home or room dedicated to your self-pleasure. By thinking beyond the bed and creating this sacred space, you'll bring attention and care to your practice and help it become a sustainable ritual that you want to return to.
Think of it as a functional, luxurious altar to your sexual self! You'll receive ideas and inspiration for how you can make this place uniquely and beautifully your own.

---
Finally, in Module Three, we'll slowly weave in breathing patterns, making sounds, adding movement, and practicing full-body touch. You'll be invited to consider the potency of sensations and the power of savoring.

Revitalizing Your Pleasure Practice might be a fantastic fit for you if:

You want to return to the basics of a pleasure practice so that you have the foundation to flourish from
You're feeling stuck in boring old ways of self-pleasuring and crave something more expansive and nourishing.
You want to move out of stagnant routines and into vibrant rituals so that you can connect to yourself in powerful new ways.
I created this mini-course for you as a way to move into these practices, but at your own pace and in the privacy of your own home. Your comfort is the highest priority!
In Revitalizing Your Pleasure Practice, you'll receive gentle guidance and warm invitations — but ultimately, you are the leader on this journey into the deeper wells of your self-pleasure.
All the practices and suggestions you receive inside the mini-course are yours to adapt and change as you see fit and to incorporate into your existing routines if you'd like. This is your creative space and you get to follow what feels good for you!
If you're feeling the call to this container, I'm excited to welcome you! When you sign up, you get immediate access to all the content of the mini-course, and you can begin in your own sacred timing.
Please note that this course is an introductory course that goes over the core concepts of creating a self-pleasure practice. River remains fully clothed throughout the videos.
A sacred pause and honesty
If we truly want a more just and loving world we need to talk about money, class, and income, and personally and collectively work with our money differently.
My sliding scale pricing recognizes that:

Financial resources, including income, should not determine whether or not someone can access services/care/community, etc.
Facilitators deserve to get paid and participants deserve classes that recognize the multiple realities of economic access and privilege exist.
Our worth is inherent. Regardless of how much we are able to pay, we deserve communities that honor our financial contributions as equal. Please know I appreciate your presence equally. If you pay less, nothing more is expected of you, I am grateful you are here. You do not need to work harder or do more work - I welcome and celebrate you showing up as you are and however suits you best.

I ask that you take your time with the guide and honestly assess where you sit within the scale when selecting your level.
Check out the work of two individuals and the organization whose work I have heavily leaned on and who have greatly inspired my pricing scale:
Pay-what-you-can: You would love to participate but it wouldn't be possible for you at any of the above levels [1 pay-what-you-can-spot] More spots will be available for pay-what-you-can as spots are donated by River and as members contribute to the pay-it-forward payment level. Please email [email protected] for a coupon and directions for this payment option.
Your Instructor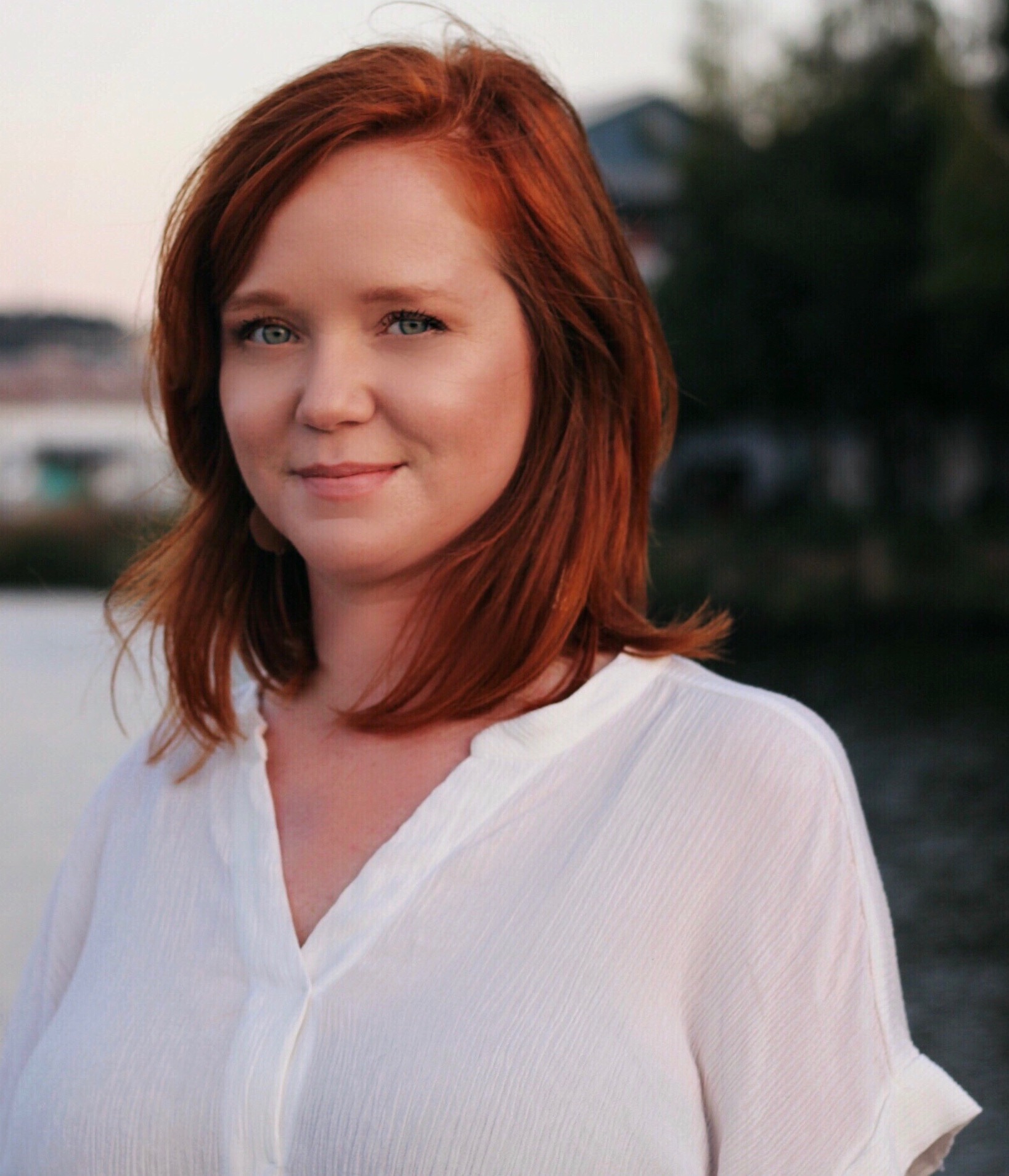 Have we met?
My name is River Drosera.
I'm a queer femme (they/she pronouns) who works as SSEA Certified Somatic Sex Educator and a Tension and Trauma Release Exercises practitioner, living and working on the occupied Nisenan territory or so-called Sacramento, California.

My private practice is dedicated to supporting queer, trans, non-binary folx, and women in re-integrating their erotic body and full sexual expression. The courses I offer here on Teachable are meant for everyone to learn from and enjoy!
I draw on body-centered practices throughout all my work but focus on pleasure and play. I'm passionate about facilitating spaces for folx to explore their boundaries, desires, and pleasure — and I believe that this exploration enables us to move more freely and joyfully through our lives.
If you want to learn more about me and my work, check out these websites below:
The Erotic Arts Project is an online and in-person community project that celebrates the creative and erotic body of queer, trans, and non-binary artists and activists. They believe that celebrating our bodies and desires gives us the freedom to lovingly and joyfully meander around the glorious depths of our erotic and creative worlds.
visit The Erotic Arts Project at
Frequently Asked Questions
When does the course start and finish?
The course starts now! It is a completely self-paced online course - you decide when you start and when you finish.
How long do I have access to the course?
After enrolling, you have unlimited access to this course for as long as you like - across any and all devices you own.
Are there refunds available for this course?
There are not refunds available
Do the videos include captioning?
Yes, all videos have captioning