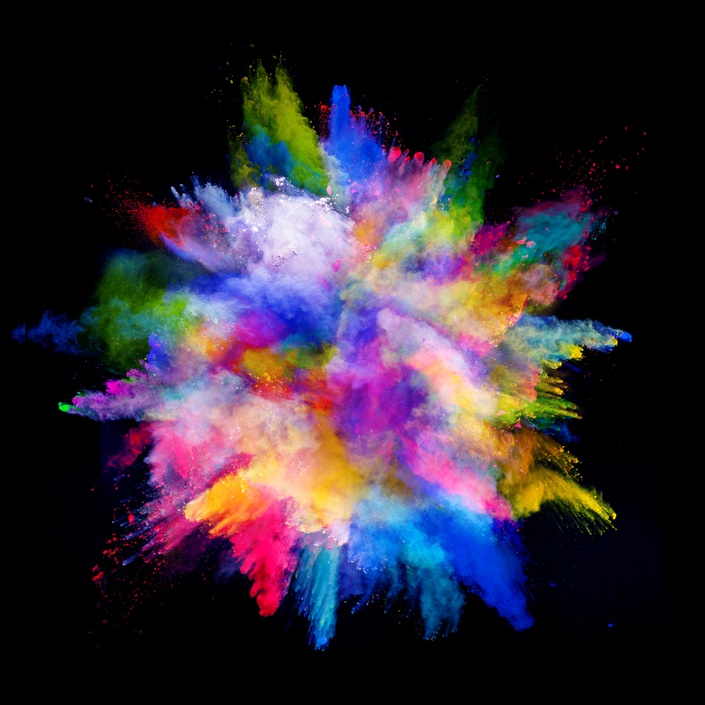 Expressive Erotic Play
celebrating the erotic and creative body
What would it feel like to give your erotic and creative worlds the time and space to joyfully flourish?
Do you desire to have your creativity and your eroticism be shameless, vibrant, and important elements in your life?

Expressive Erotic Play (EEP), is a month-long online course that will help you to develop a personal daily practice that connects you to your creative and sensual body. Complete with a workbook, videos, 2 one-on-one coaching calls, and group calls, we will work together to design a practice that suits your individual needs and desires. Because in a world that often tells us otherwise, your body, your expressions, and your desires are important, valuable, and worth savoring!
There is limited enrollment for this course
WHEN IS THE CLASS?
October 17th- November 14th
GROUP ZOOM CALLS INFO:
Group calls are optional, except for ISSS students who are required to join at least 3 group calls as a part of the requirements for course completion (see course requirements below). Group calls are an opportunity to ground together, and to share what we are experiencing and observing in our personal EEP practice.
Zoom is an online hosting platform that will be used for our group calls. You do not need to sign up for an account! Log in information will be sent out at the start of the course.
Group call dates:
Thursday 10/17 10am-11am PST (opening call)
Thursday 10/24 10am-11am PST
Wednesday 10/30 6pm-7pm PST
Wednesday 11/6 6pm-7pm PST
Thursday 11/14 6pm-7pm PST (closing call)
WHAT DO I NEED TO TAKE THIS CLASS?
A sketchbook
Any other creative supplies you want
Any erotic play toys, lubes that you like
A place where you can be quiet and have the option to be unclothed and creative for an hour
Access to the internet
An open heart and mind
DO I ALREADY HAVE TO HAVE A CREATIVE PRACTICE?
Nope! This class is perfect if you want to begin a creative practice but don't know how to start. If you have an artistic practice, this is an opportunity to receive support and learn something new about your process.
DO I ALREADY HAVE TO HAVE AN EROTIC PRACTICE?
Nope! This class will help you to begin centering pleasure and body enjoyment in your life with the direct support of a skilled Somatic Sex Educator, River Drosera. If you already have an erotic practice, this class is an opportunity to investigate how your creativity impacts your pleasure.
This course will count as an elective upon completion of course requirements specific to Institute for the Study of Somatic Sexology students.

REQUIREMENTS FOR ISSS STUDENTS:
Must complete 5 out of 7 days a week of Expressive Erotic Play Practice
Submit weekly email updates to River of your Expressive Erotic Play journaling and pictures of sketchbook/art. A loving reminder that your art does not have to be finished pieces! They can be sketches, poetry, photos, etc.

Book and complete TWO 30-min one-on-one online coaching sessions with River

Join 3 out of 5 group Zoom calls. It is recommended that you make as many group calls as possible.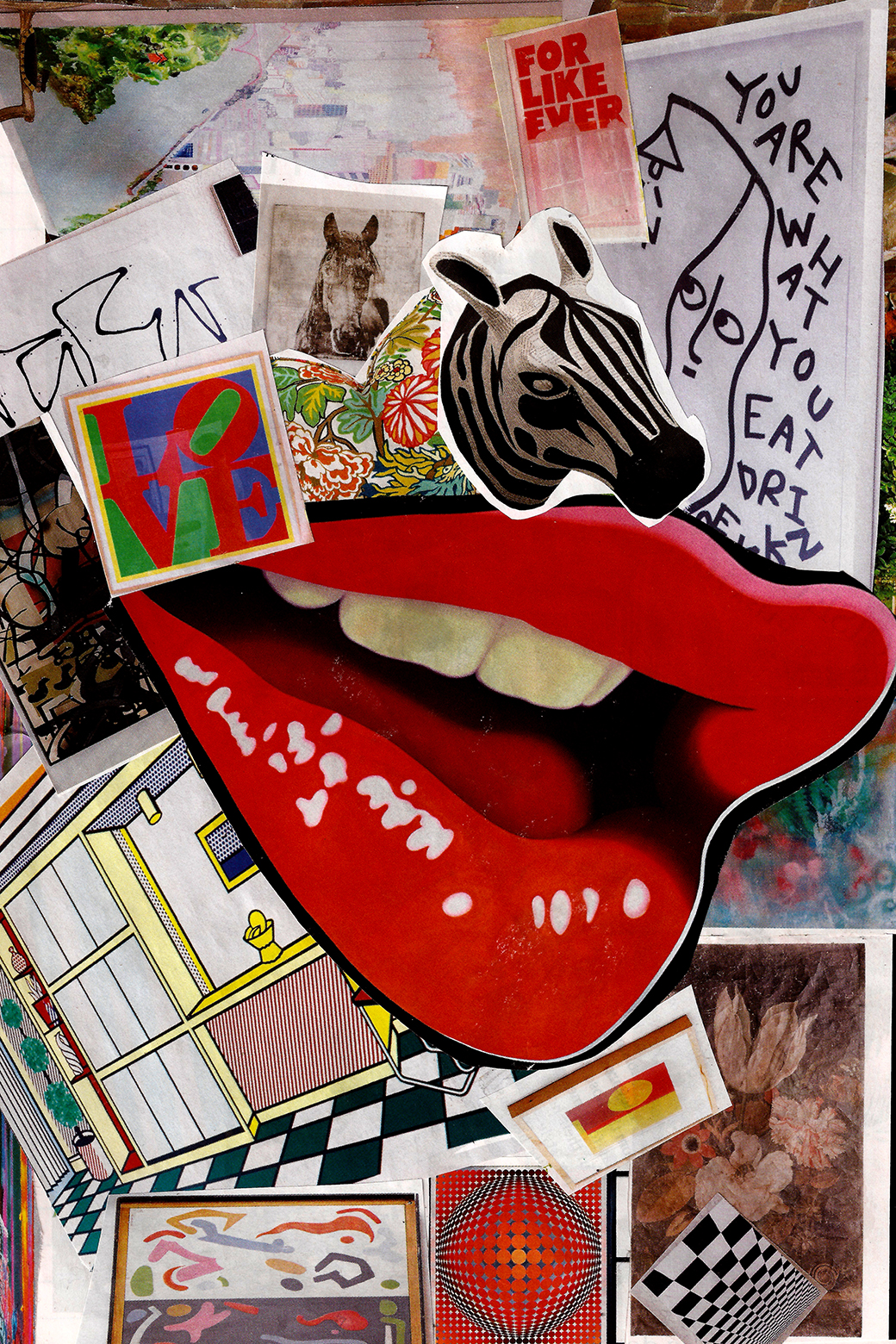 "My most profound learning in EEP was that when I make space for creativity in this intentional practice, creativity finds more space in my life outside of the practice. I found myself spontaneously creating little songs as I walked about the city, sometimes with words, sometimes wordless. While I occasionally pulled out my phone to record and 'capture' this organic self-expression, I more often simply savored the music moving through me, the sound of my voice, the vibrations of my song as it left my body. I had a deep awareness that these songs emerged only because of my EEP practice."
Shauna Farabaugh, Somatic Sex Educator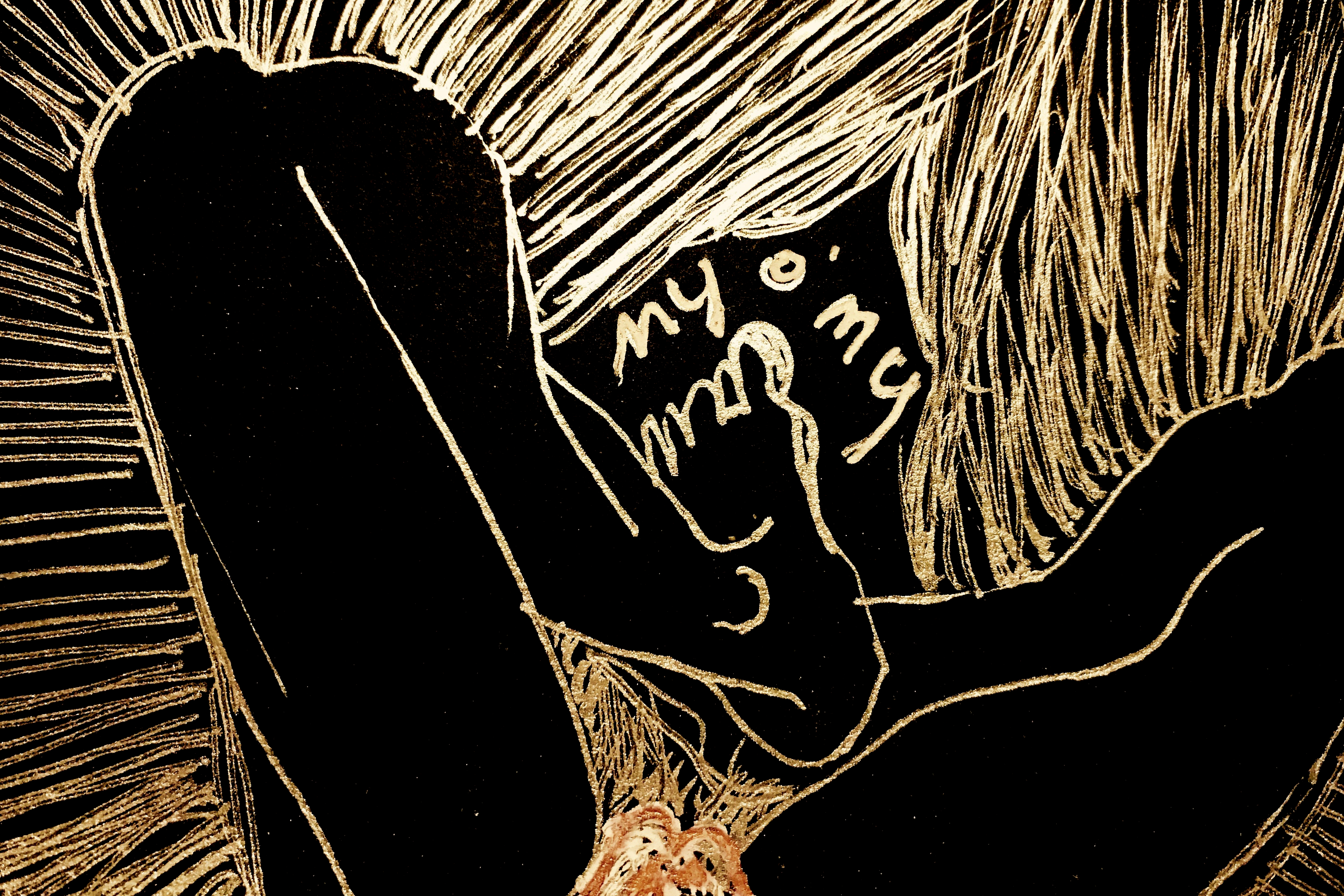 "I found that intentionally brining my own artful time into my self-pleasure really lit-up creativity all over other areas of my life, and suddenly I'm more connected to my dancer self, my writer self, my artful eye in all moments, and more committed to myself as an artist as well as a lover."
Sarabell Eisenfeld, Somatic Sex Educator
This course is not open for enrollment.
Your Instructor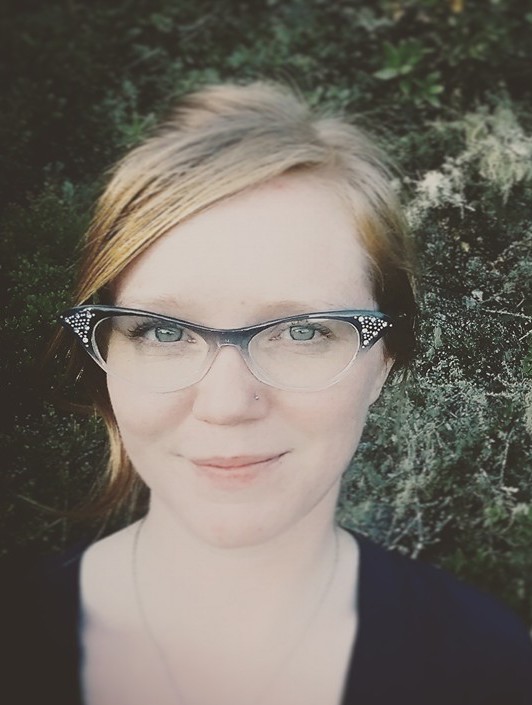 River is an SSEA Certified Somatic Sex Educator, IASHS Certified Sexological Bodyworker, and a Tension and Trauma Release Exercises® practitioner with a private practice in the San Francisco Bay Area, Ohlone Territory. Their work is dedicated to supporting the re-integration of the erotic body after trauma with scar tissue remediation, body-centered practices, and the discharging of stuck emotions and tension held in the tissues of the body. River creates a non-judgmental and safe space for queer, trans, non-binary folx, and women to explore their boundaries, desires, and pleasure at their own pace.
River is the creator of The Erotic Arts Project, an online and in-person community project that celebrates the creative and erotic body of queer, trans, and non-binary artists and activists. They believe that celebrating our bodies and desires gives us the freedom to lovingly and joyfully meander around the glorious depths of our erotic and creative worlds.
visit The Erotic Arts Project at
Frequently Asked Questions
How long do I have access to the course?
How does lifetime access sound? After enrolling, you have unlimited access to this course for as long as you like - across any and all devices you own.
Are refunds available if I am unhappy with the course?
Refunds will NOT be available once the course has started